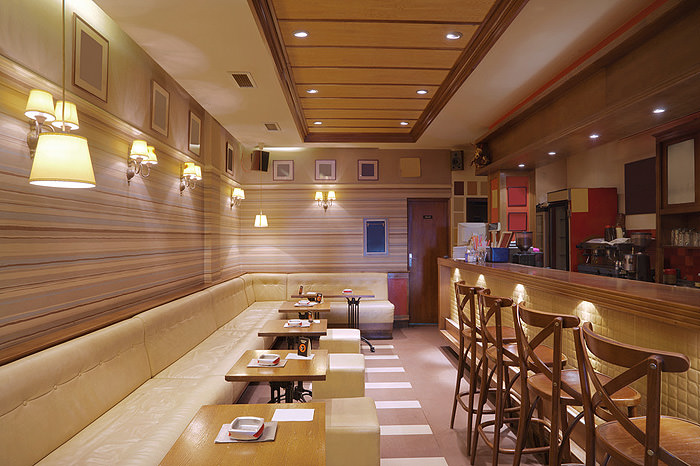 Lighting Important in Design
Lighting is important in any good design project, yet how often is lighting an afterthought? Every interior designer should offer lighting as part of their services, according to Mary Knackstedt, an interior design business consultant. If lighting isn't one of your strengths, Knackstedt suggests partnering with a lighting design firm that can offer lighting expertise as needed and help you develop a working knowledge of lighting.
Knackstedt goes on to say that lighting improvements can result in major benefits for interior design clients and suggests designers review these questions about lighting for each project:
… Are the fixtures maximizing the lighting opportunity?
Is the fixture supplying the light appropriately, where we need it?
Is the lighting really doing its job?
Learn about lighting design services from Lux Lighting Design, an award-winning lighting design firm in Boston specializing in residential, commercial, and landscape lighting. Lux Lighting Design has worked with architects, interior designers, builders, and other design professionals, such as our recent work with color consultant Barbara Jacobs on remodeling a historic building in Boston. Contact Lux Lighting Design for more information about our lighting design services.